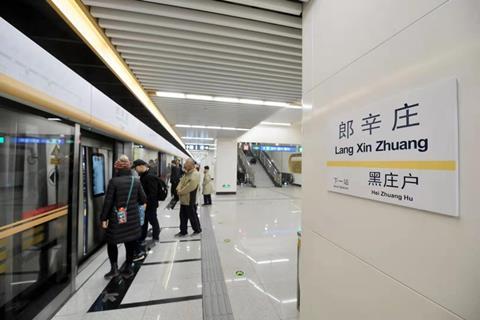 CHINA: The opening of two extensions to the Beijing metro on December 28 has taken the total network length to 699·3 km with 405 stations, including 62 interchanges, overtaking Shanghai to become the world's largest metro network.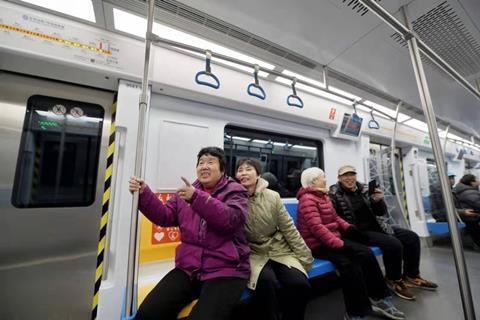 The 16·6 km eastern extension of Line 7 runs from Jiaohuachang to Huazhuang and Huanqiu Dujiaqu, which serves the Universal Studios Resort, adding nine stations. This route is operated by eight-car Type B trainsets.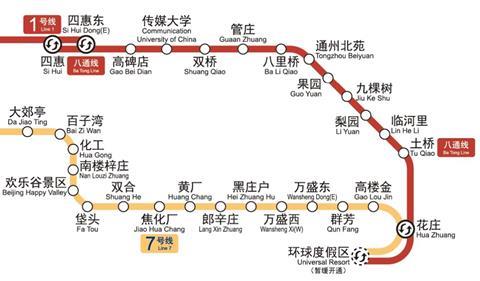 The last two stations are also served by the Batong Line, which has been extended 4·5 km south from Tuqiao to at Huanqiu Dujiaqu; at its northern end this orbital suburban line provides a connection with metro Line 1 at Sihui.