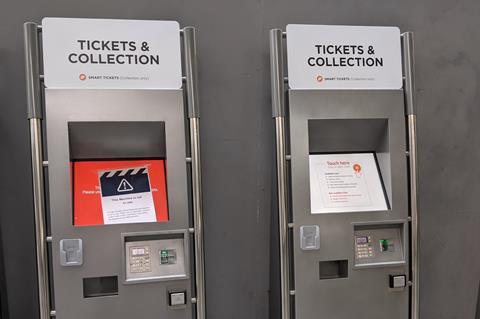 UK: Regulated rail fares are set to increase in January 2021 despite pressure from consumer and environmental groups for the Department for Transport to freeze them as part of efforts to encourage people back onto trains.
In line with previous years, the increase will be linked to the July Retail Price Index of 1·6%. With the government now taking revenue risk across all the franchised operators, there are also mounting concerns that unregulated fares, including the cheapest Advance fares, could also be affected.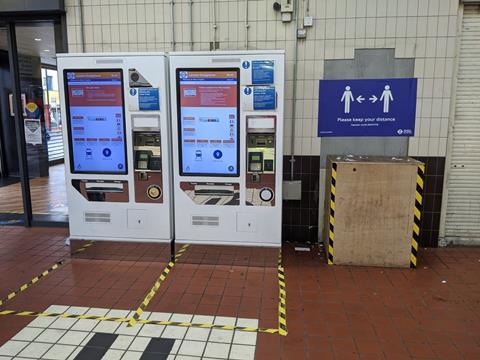 Reflecting these worries, Green Party MP for Brighton Pavilion Caroline Lucas posed a written parliamentary question at the start of September, asking the Secretary of State for Transport 'if he will make it his policy to (a) waive the RPI regulated rail fares increase for 2021, (b) guarantee that commercial fares will be frozen for 2021 under any new or extended Emergency Measures Agreements reached with train operating companies and (c) freeze all fares on the franchises which are currently publicly operated; and if he will make a statement.'
The reply from Rail Minister Chris Heaton-Harris confirmed that the January fare rises would go ahead. 'Any increase will help fund crucial investment in our railways. Taxpayer support has been vital to keep trains running throughout the coronavirus pandemic and it is only fair that passengers also contribute to maintaining and improving the services they use.'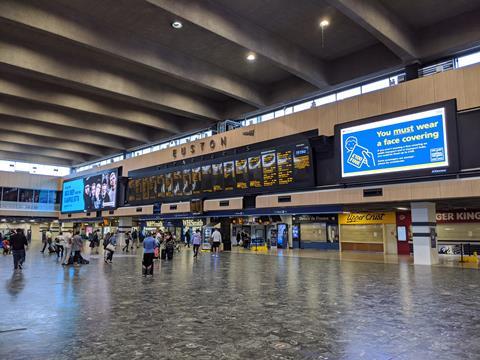 Industry sources have suggested that there is mounting pressure on DfT from the Treasury to raise more income from the relatively small number of passengers currently travelling by rail. Over the period from March 1 to June 27, the government's own figures show DfT paid the industry £2·28bn in total, including costs incurred by the two operators owned by DfT's Operator of Last Resort, LNER and Northern.
The government is almost inevitably going to be required to provide much higher levels of financial support for the railways over the medium term as ridership levels slowly recover.
The pressure on DfT has been reflected in other recent answers to parliamentary questions provided by Heaton-Harris, which have largely focused on the need to adapt ticketing models to reflect rapidly changing working and commuting patterns.
On September 7, he told MPs that the government wanted 'to create a railway that puts passengers first, where passengers know who is in charge, that delivers a fairer ticketing system and which delivers value for money. Covid-19 has had a clear impact across the sector and we are considering how best to deliver reform, including fares reform, in light of the unique challenges posed.'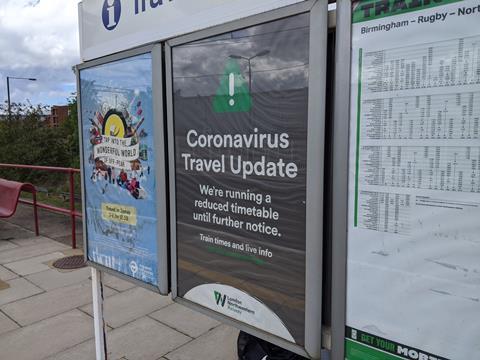 'In order to support a green recovery and new working patterns, DfT is working with industry to explore options for flexible commuters, such as carnets, and what steps could be taken quickly to make these as useful and convenient for passengers as possible', he told the House of Commons on September 8.
The government has not so far addressed concerns from industry insiders that operators could be forced to abandon some of their cheapest Advance fare offers or reduce the range of fares available. Ministerial comments have been worded carefully so as not to rule out possible increases in unregulated fares, insiders say.