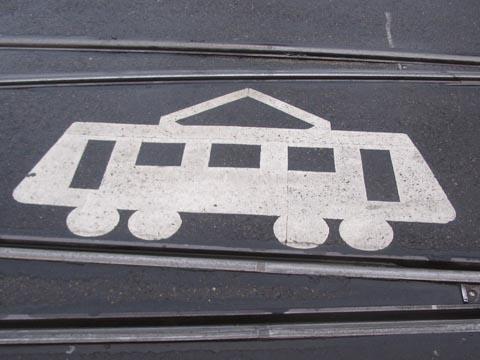 MPK Lódz formally takes over responsibility for operating the city's entire tram network from April 1, resuming control of the Podmiejskie and Miedzygminna interurban lines which were split off in 1993.
The Brazilian state of Mato Grosso has launched a tender to design and build two light rail lines in Cuiabá, totalling 22 km with 33 stops. The US$682m project is to be completed in time for the 2014 FIFA World Cup. Funding is being provided by Caixa Econômica Federal.
Storstockholms Lokaltrafik is preparing to call bids for a five- to six-year contract to operate tram services in central Stockholm and Lidingö from 2014.
Tehran metro Line 1 was extended 14 km north from Gheytariyeh to Tajrish on February 19.
On February 27 the Mayor of Jaén signed an agreement with FGC President Enric Ticó that will see the Catalan regional operator undertake an audit of the city's 4·7 km light rail route which has not seen regular service for more than nine months.
Taipei Rapid Transit Corp has begun rolling out free mobile phone charging sockets at all metro stations.
A €3·3m study is looking at extending Basel tram Line 11 north from St Louis across the border into France.
EIB has signed a €60m loan to finance 27 new trams for Rouen. The Alstom Citadis 402 vehicles are currently undergoing testing before entering service this summer.
A 1·75 km extension of Charleroi Metro Line 4 from Gilly to Soleilmont opened on February 27.
Peruvian President Ollanta Humala has instructed the ProInversión agency to call tenders for construction of Lima metro Line 2, which will run 26·9 km east-west from Ate to Callao with 25 stations. Work is estimated to cost US$2bn and be completed by 2018.