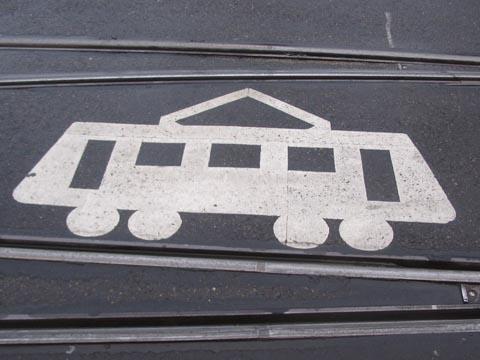 Tender are due to be called next month for supply of dual-system rolling stock to operate the Randstad Rail network in the Netherlands. Den Haag light rail operator HTM is to buy 21 low-floor cars to run through services from the west of the city to the Zoetermeer line, requiring 750 V and 1·5 kV DC capability. RET is to call bids in 2005 for 28 dual-system metro trainsets to operate over the Hofplein line from the south of Rotterdam to Den Haag Centraal.
On November 4 voters in Houston approved by 52:48 a $7<\#225>5 regional rail expansion programme, which envisages construction of 104·6 km of light rail and 12·9 km of commuter rail by 2025. A $640m bond issue has been authorised to fund an initial 35·4 km of light rail extensions.
Test running of Citadis light rail cars on Luas Line A in Dublin began on November 9, following the energisation of the overhead line between Tallaght Square and Red Cow depot.
Tunnel boring on the 6·1 km Lijiao - Dashi section of Guangzhou metro Line 3 began on November 8.