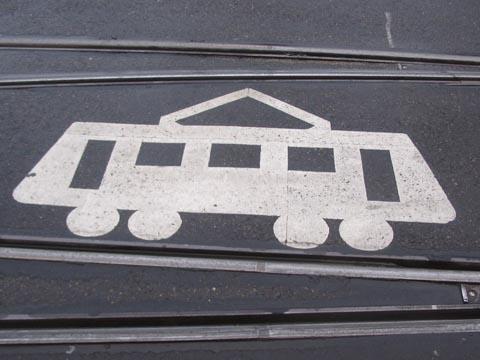 Tram services in the Russian city of Dzerzhinsk ceased on December 18 following a decision to close the lines because of deteriorating infrastructure. Two tram routes in Angarsk closed on November 15: a 2 km section between Upravleniye Neftekhimkombinata and Zavod Polimerov and a 3·5 km section between Peresecheniye and Zavid Bytovoy Khimiyi.
Federal development bank Bndes is to provide R$2bn towards the extension of Line 1 and construction of Line 2 of the Salvador metro.
Property developer Nakheel has awarded Serco an £11m contract to continue to operate and maintain the 5·3 km Palm Jumeirah monorail in Dubai for a further five years.
Keolis's contract to operate Bergen's Bybanen tramway has been extended until July 2018, with an option for a further year.
The European Commission has approved €95·5m in cohesion funding towards infrastructure projects that include the modernisation of Bucuresti metro Line M2 and procurement of 24 new trainsets.
The Sydney Metro alignment has been finalised with the selection of Waterloo as the 31st station.
RER Line E services began calling at the new Rosa Parks station in Paris on December 13, located between Magenta and Pantin and providing interchange with tram route T3b.