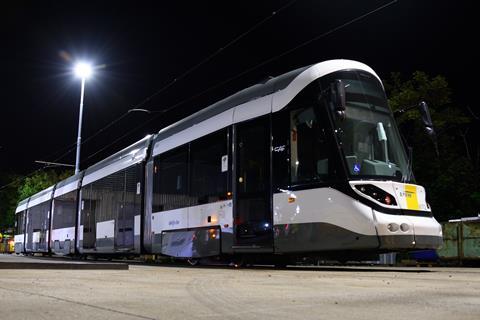 BELGIUM: The first 48 CAF-built Urbos 100 trams for De Lijn's coastal tramway was delivered to the operator's Oostende depot on the night of June 22-23.
The metre-gauge vehicles have been ordered under a 2017 framework contract for up to 146 Urbos trams. De Lijn has already deployed 23 cars in Antwerpen out of a planned total of 66 unidirectional and 12 bidirectional cars. Another 18 bidirectional versions have been ordered for Gent.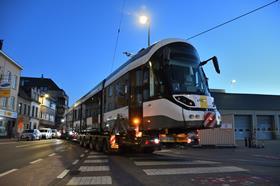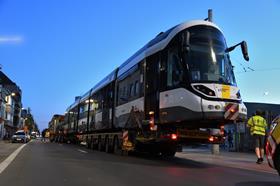 The 70 km coastal tramway linking Knokke and De Panne-Adinkerke via Oostende is due to receive 48 unidirectional trams, with an option for up to 14 more. The five-section low-floor cars are 31·6 m long and 2 400 mm wide, with capacity for 187 passengers. Multi-function spaces are provided for wheelchair users and passengers with prams or bicycles.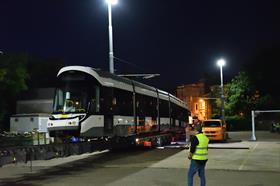 The new trams will replace 46 cars supplied by BN which are now approaching 40 years old. Following commissioning and test running, the CAF cars are expected to enter passenger service on the coast line at the end of 2020 or early 2021.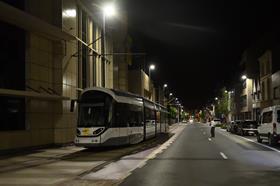 'These new trams will provide added value for the coast', said Vlaanderen Minister for Mobility Lydia Peeters. 'The coastal tramway has been a success for years, and this investment will ensure that continues to be the case. The corona crisis caused a slight delay, but with the delivery of this first vehicle we are trying to catch up.'