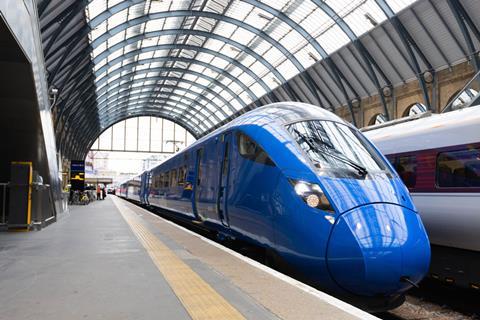 UK: Open access operator Lumo has worked with Ocean 3D to develop an interactive 360° walk-through tour of its trains to assist people who may be anxious ahead of entering unfamiliar environments.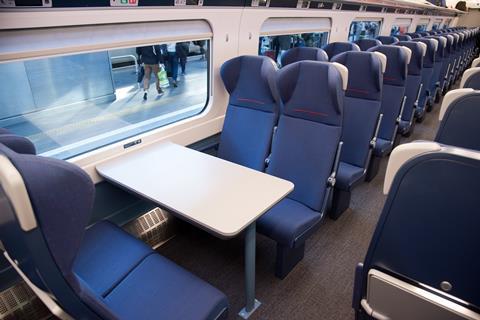 Scanning technology from Matterport was used to produce digital maps which enable users to view the Hitachi trainsets' facilities, seats and entrances before they travel.
The tours were trialled by an independent focus group facilitated by Plymouth University, with 63% of participants finding them helpful and reassuring.
'We set up Ocean 3D with the purpose of enhancing building accessibility and inclusion for one and all', said Ocean 3D director Chris Wood. 'This extends beyond individuals with anxiety, catering to anyone who might need or require a pre-visit exploration of a new or unfamiliar location.
'With advanced technology, we developed a digital map for customers, providing intricate insights into Lumo's single-class train carriages. The 3D map guides passengers throughout their journey — from selecting a comfortable seat to planning which chargers to bring — ensuring a seamless experience from beginning to end.'
Websites
We are not responsible for the content of external sites