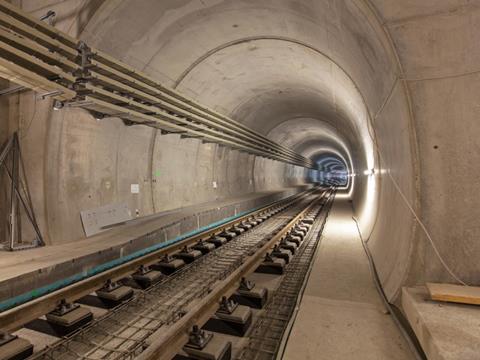 AUSTRIA: Wiener Linien has awarded SPL Powerlines Austria a contract for the electrification of southern extension of metro Line U1, due to open in 2017.
Powerlines has started to install 10·3 km of aluminium-steel conductor rails, and will also supply 60 km of cables, 10·3 km of cover boards and 2 500 support points.
The 4·6 km extension from Reumannplatz will take Line U1 to 19·2 km and add five new stations at Troststraße, Altes Landgut, Alaudagasse, Neulaa and Oberlaa.
The contract also covers the electrification of two sidings and maintenance facilities at Neulaa and Oberlaa.