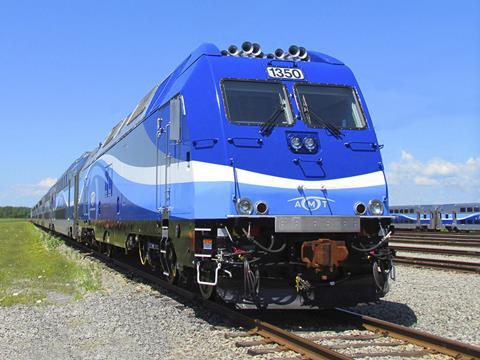 CANADA: Bombardier Transportation took over the operation of commuter rail services on six routes in Montréal on November 18, under a C$331m operations and maintenance contract awarded by transport authority Agence Métropolitaine de Transport which runs for eight years with an option for a two-year extension.
AMT manages the second-largest commuter rail network in Canada, with an annual ridership of 19 million.
Bombardier has been providing maintenance services to AMT since 2010, with the fleet currently comprising 264 coaches and 41 locomotives.