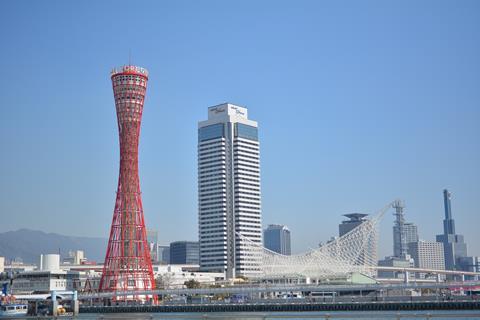 JAPAN: Kobe Rapid Transit Railway Co's Kitajin Line was transferred to Kobe City Transport Bureau on June 1, and is now branded as the Kobe Municipal Subway Kitakami Line.
The 1 435 mm gauge line starts at Tanigami on the Kobe Electric Railway's Arima Line, and runs 7·5 km south through a 7·3 km tunnel to the Shin-Kobe interchange with JR West's Sanyo Shinkansen and the Kobe Municipal Subway's Yamanote Line.
Kobe municipality acquired the assets for ¥19·8bn, making it a 'third sector' business, one which is supported by a local authority.
Since April 1 2002 the Kitajin Line had been a 'second sector' operation defined as one which uses a third-party's tracks. Before then it was the Kitajin Express Railway, a 'first sector' rail operator using its own infrastructure.
The municipality has reduced the single fare for the 8 min journey from ¥370 to ¥280.