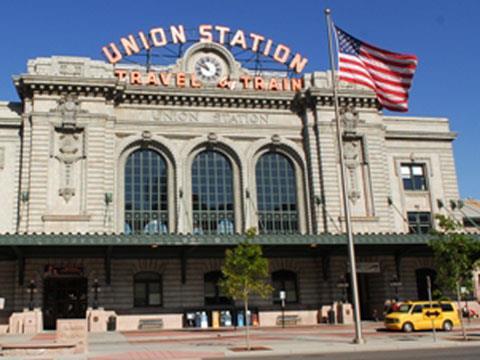 USA: A request for proposals for construction of Denver's North Metro commuter rail line could be brought forward to July after an unsolicited proposal was submitted in February by a Canadian company.
In January Denver Regional Transportation District envisaged that a request for proposals would be released in October. However, RTD general manager Phil Washington confirmed on March 26 that Graham Contracting's proposal had technical merit, which would allow the process to be sped up.
'We're very encouraged by some of the ideas in the proposal, so our goal is to get things moving as soon as possible and see how the market speaks,' said Washington, adding that he would like the line to open before the end of the decade.
The 29 km, nine-station North Metro Line would follow BNSF Railway and former Union Pacific rights-of-way from Denver Union Station to 162nd Avenue in Thornton. Current plans envisage overhead electrification to allow the use of EMUs, similar to those being supplied by Hyundai Rotem for the line to Denver International Airport. The project forms part of RTD's 190 km FasTracks expansion programme for light rail and commuter rail in the Denver area.