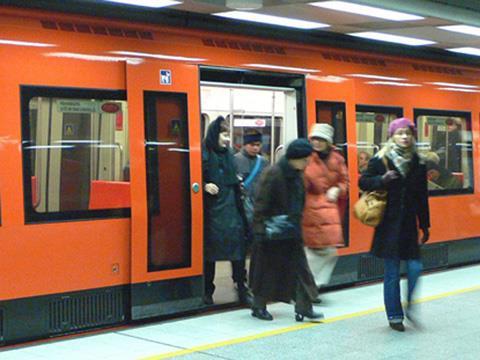 FINLAND:The Länsimetro project got underway on November 24, following Helsinki City Council's ratification of the plan to extend the metro network by 13·9 km west from Ruoholahti to Matinkylä in Espoo on November 11.
Transport Minister Anu Vehviläinen, Helsinki City Council President Otto Lehtipuu and Espoo City Council Chairman Jukka Mäkelä gathered in the tunnel at Ruoholahti to officially launch construction.
Considered Finland's largest infrastructure project, Länsimetro comprises seven new stations, two tunnels and 15 vertical shafts for evacuation, pressure equalisation, ventilation and smoke extraction. Tunnelling is expected to start in January, with opening of the driverless line envisaged for autumn 2014.
The €714m project will be financed by the cities of Espoo (72%) and Helsinki (28%), each covering the cost of work in their own territory. The state will contribute 30% of the construction cost, capped at €200m.