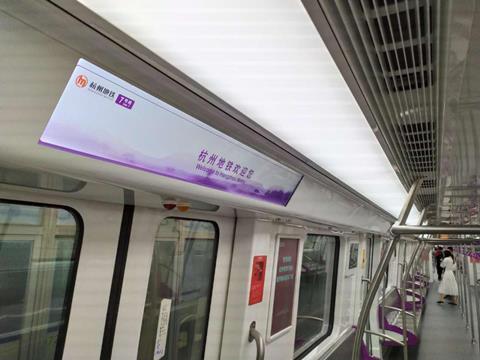 CHINA: Hangzhou Metro opened extensions of lines 7 and 9 on September 17.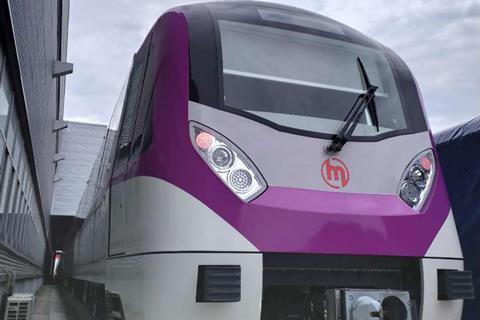 Line 7 has been extended under the River Qiantang from Olympic Sports Centre to Citizen Centre.
Line 9 was extended 6 km north from Linping to Long'an, adding four stations. A southern extension from Coach Centre to Guanyintang is also under construction for opening in December 2021 or January 2022.