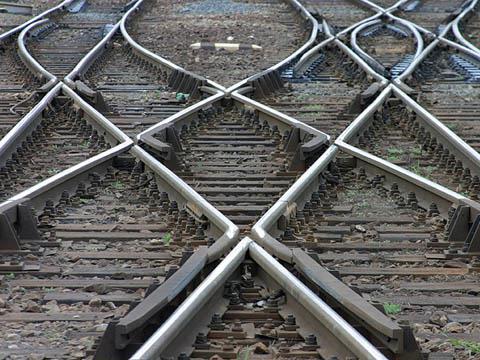 CHINA: The Beijing metro network grew by more than 20 km on December 30 with the opening of extensions to lines 6 and 8.
The southern section of Line 8 connects Zhushikou, where interchange is provided with Line 7, with Yinghai. The 10·3 km north-south route is not yet connected to the northern section of the line, which has itself been extended by one station south from Nanluoguxiang to National Art Museum.
The central section between National Art Museum and Zhushikou is expected to open in late 2021, when the two sections of Line 8 will be connected.
The 10·6 km western extension of metro Line 6 opened on December 30 runs from Haidian Wuluju to Jin'anqiao. Five stations on the extension have been opened, with one more due to follow at a later date.
Beiyunhe East station on the existing section of Line 6 was opened on the same day.