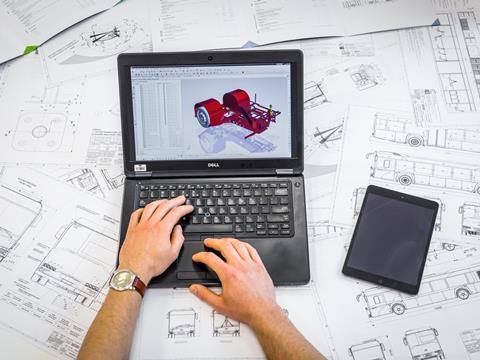 SOLARIS: Solaris Bus & Coach has developed a remote diagnostics system for its electric buses.
A pilot of eSConnect, which can be retrofitted, is to be carried out. The platform would collect real-time data on vehicle locations, battery charge status, the distance covered by a bus over a set time period and energy usage.
Solaris says that this would enable fleet usage optimisation and predictive maintenance. The manufacturer also hopes to use the operational data to inform future development of its electric buses.