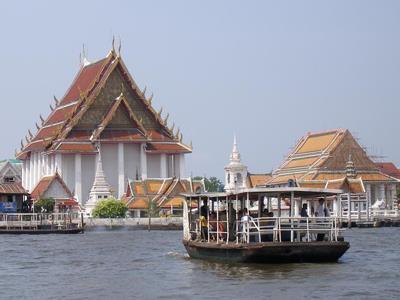 THAILAND: Construction contractor CH Karnchang signed contracts with Marubeni and Toshiba on November 6 for E&M systems for the Bangkok Purple Line.
The contracts cover supply of power distribution equipment, signalling and control systems and telecommunications, including 10 years of maintenance.
The contracts also cover a fleet of 63 metro cars to be manufactured by JR East subsidiary Japan Transport Engineering Co. Toshiba, Marubeni and JR East are to establish a service company in Bangkok to provide maintenance support to operator Bangkok Metro Public Company Ltd.
The 23 km Purple Line would run from Bang Yai to Bang Sue with 16 stations and is expected to open in 2016. It is being developed by the Mass Rapid Transit Authority of Thailand under a Japanese-funded public-private partnership.