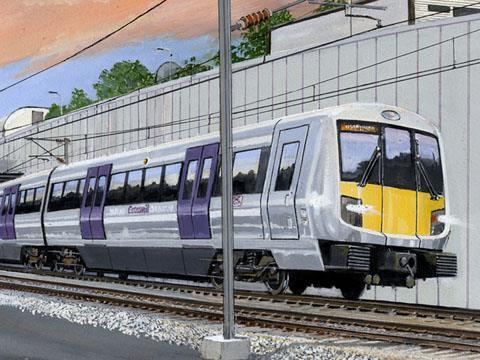 UK: Crossrail Ltd is expected to sign a contract worth £100m shortly appointing the Transcend joint venture to the critical role of Programme Partner. The members of Transcend are AECOM, CH2M Hill and Nichols Group.
The choice of Transcend as preferred bidder was announced on March 11, when Crossrail's Land & Property Manager Keith Berryman was addressing the 'Growth & the Capacity Challenge' conference in London organised by Railway Gazette International.
The Programme Partner's role 'is one of strategic programme management' according to Crossrail, client for the £15?9bn project. Transcend will supervise the activities of the Project Delivery Partner, who will act as the lead contractor and be responsible to the Programme Partner for co-ordinating the activities of other contractors. A shortlist of four bidders was announced on January 13 and a decision is expected shortly on the £400m contract, ready for the start of major civil engineering work in 2010.
Berryman said work had started on the Isle of Dogs station, part-funded by Canary Wharf Group, on March 9. Demolition work has also started for London Underground's new station at Tottenham Court Road.
There will be six major station construction contracts for the Crossrail core between Whitechapel and Paddington, and three tunnelling drives from Limehouse and Royal Oak to Farringdon and from Stratford to Whitechapel.