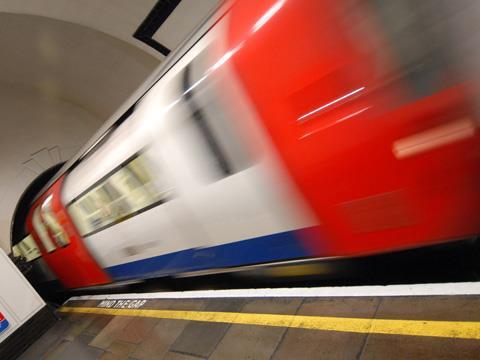 UK: Transport for London confirmed on June 27 that Tube Lines had become its wholly-owned subsidiary, following the conclusion of an agreement to purchase its shares from Bechtel and Amey. The latter had entered into an agreement to sell the PPP contractor for £310m on May 7.

'This deal opens a new era for the Tube and one that will be free from the complexity and wrangling that hindered us in recent years', said Mayor of London Boris Johnson. 'This new arrangement ensures that the vital Tube upgrade work, upon which London's own economic success depends, is delivered at the best possible value'.

TfL says that an urgent review of the upgrade programmes for the Jubilee, Northern and Piccadilly lines will be its first objective, with the aim of delivering additional capacity 'with the best possible value for money and with the minimum of disruption'. According to TfL 'there is no longer any PPP funding gap', and London Underground will now be able to establish 'the best way of delivering the upgrade of the Northern and Piccadilly lines, within available funding and with synergies achieved alongside its existing upgrade programmes of the Victoria and Sub-Surface lines'.

Ferrovial subsidary Amey says that it will continue to manage the delivery of around £300m of maintenance services per annum on the JNP lines over the next 7½ years, while Bechtel will work for an interim period 'to ensure a smooth transition of the capital works programme to LU.'

'This new arrangement will enable us to work even more directly and collaboratively with the management and staff of our private-sector partners', said LU Managing Director Mike Brown.