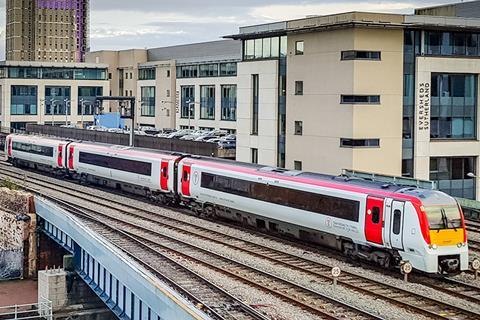 UK: The Welsh Government's Minister for Economy & Transport Ken Skates has announced a £40m package of support to ensure the continued operation of a skeleton Wales & Borders rail service during the coronavirus pandemic.
The Welsh Government is working with Transport for Wales and operator TfW Rail Services to develop the details of the package, which was announced on March 31 and is expected to 'evolve further' over the coming weeks.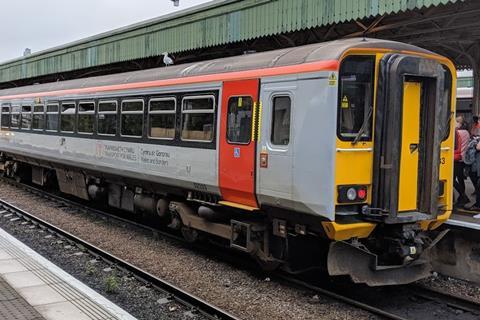 Skates said the pandemic had already had a profound impact. Passenger numbers had 'plummeted' as a result of advice that people should socially distance, self-isolate and not travel unless journeys are essential. 'We therefore must act now to safeguard the future of services', he explained.
The support for rail services forms part of a wider programme of measures for transport operators in Wales, which Skates said was designed 'to ensure that when we reach the other side of the current Covid-19 pandemic we will have a viable public transport network'.
The package includes an injection of £29m to support bus operators 'through the inevitable uncertainty of the next three months'. Eastern Airways' Cardiff – Anglesey flights, which operate under a public service obligation contract, have been suspended for an initial period of up to three months.
Skates said transport operators seeking assistance would also be required to 'explore and exhaust' all options for obtaining financial support from the UK government.
Commenting on the announcement, Mark Valentine, Growth Director at engineering services consultancy WSP, said 'this pro-active support from Welsh Government to strengthen our multi-modal infrastructure at this time of need is certainly welcome. WSP is working closely with the Welsh Government, Transport for Wales, local authorities and transport bodies to maintain the networks and service provision for key workers and local communities across Wales.'