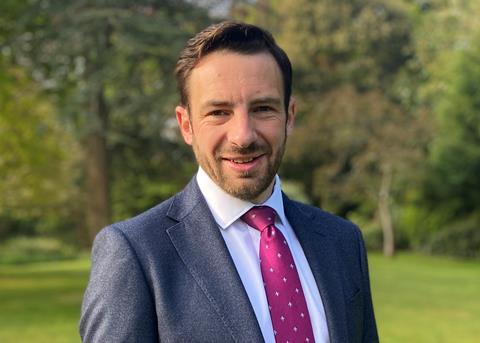 UK: Trenitalia UK Ltd has named Ben Ackroyd as the next Managing Director of its c2c franchise, succeeding Julian Drury who has announced his intention to retire in September after 40 years in the rail industry.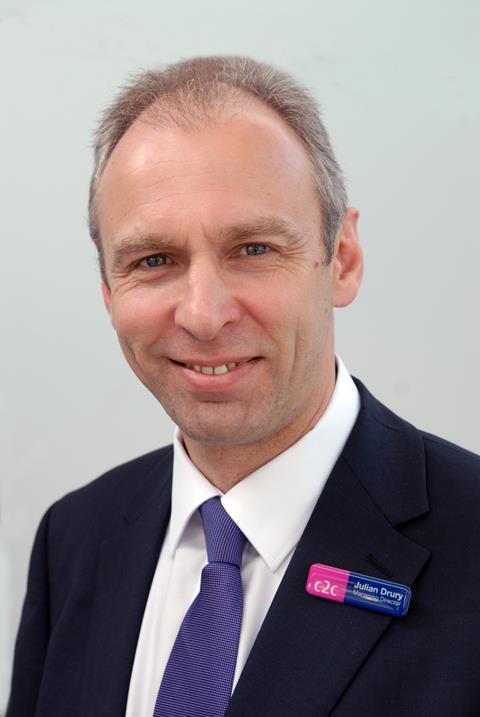 Having started his career as a British Rail graduate traffic management trainee in 1980, Drury has headed the London – Tilbury – Southend commuter operator since 2008, having previously been Managing Director at Gatwick Express.
Under his leadership, c2c has become established as one of the UK's most punctual train operators, and has recorded a 50% increase in annual ridership. The franchise has also set national punctuality records, and became the first train operator to introduce automatic compensation for delays.
Explaining that 'I joined the rail industry to work in public service and I've never lost that very strong sense of service in everything I've done', Drury said he had been 'privileged and thrilled to be a part of making c2c the country's most punctual and reliable railway'. However, '40 years is a significant career and in September the time really will be right to make this change.'
Trenitalia UK Chairman & Managing Director Ernesto Sicilia said Drury had been 'a huge force for many years at c2c and is personally responsible for making dramatic improvements to the service we provide to our customers.' He also acknowledged the 'fundamental role' that Drury had played in supporting Trenitalia's entry to the UK railway market when acquiring the franchise from National Express Group.
Drury's successor is a chartered engineer who started his railway career at leasing company Angel Trains, and is currently Engineering Director at Northern. Ackroyd is due to rejoin c2c in August, having previously worked for the franchise as Engineering Director between 2011 and 2015 before moving to the Midland Metro light rail network.
Recognising that 'these are challenging times for the industry', Sicilia said Ackroyd would help Trenitalia c2c 'to maintain our high standards and focus on customer service'.
Ackroyd said he looked forward to working with the c2c team 'as we help our customers return safely back to work, re-connect and adjust to new normals' following the coronavirus pandemic. 'Together, I want us to play our vital role in helping the local economy bounce back in south Essex and east London.'
Websites
We are not responsible for the content of external sites