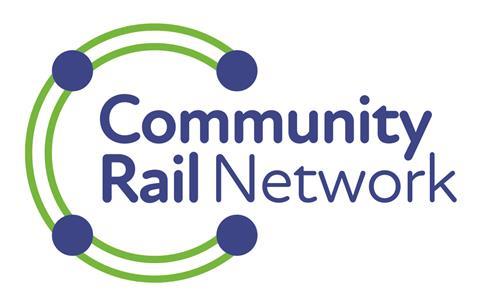 UK: The Association of Community Rail Partnerships was rebranded as the Community Rail Network on April 6.
The organisation worked with agency David Carroll & Co to develop the 'new, inclusive identity' which it plans to use to raise its profile as part of the community and voluntary sector.
Community Rail Network has a growing membership of 70 community rail partnerships, as well as around 1 000 station friends groups and other community-based organisations, volunteer groups and social enterprises which aim to increase access, promote sustainable travel and create a sense of local pride and cohesion locally.
While events and face-to-face engagement have been paused owing to Covid-19, the organisation is finding alternative ways to work and ensure members keep in touch.
'As well as supporting our members through these unprecedented times, we are very much looking to the future', said Chief Executive Jools Townsend. 'Becoming the Community Rail Network marks our commitment to helping community rail, and our railways, to make an ever-growing contribution to sustainable development, inclusion and wellbeing.
'As we rebuild from Covid-19, this work will be more important than ever. Within community rail, and across the wider community sector, we will need to redouble efforts, with our partners, to create confidence and connectedness, and re-orientate ways of thinking and living around more socially and environmentally-responsible means, especially as we grapple with the longer-term crisis we face, the climate emergency.'