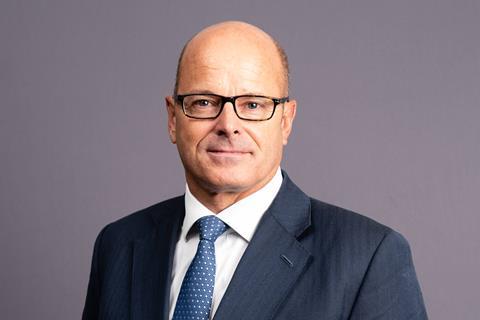 UK: Kevin Tribley is to retire as CEO of Angel Trains on September 1, the rolling stock leasing company announced on June 4.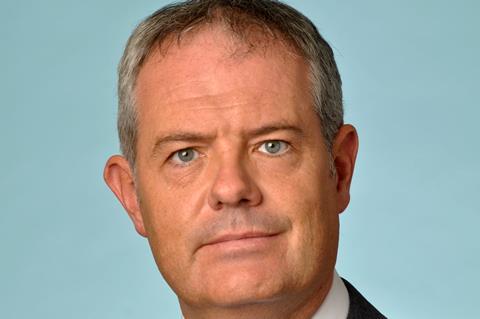 He has been with Angel Trains for 21 years, and on the board for 11 years as Commercial Director, COO and CEO.
Malcolm Brown, who led Angel Trains for 10 years prior to Tribley's appointment as CEO will return to lead the business, having spent two years at AMP Capital as a partner in its infrastructure asset management team.
'Kevin leaves the business in great shape to continue to invest in improving the passenger experience and addressing the decarbonisation agenda', said Angel Trains Chairman Tom Smith. 'While sad to lose Kevin, we are delighted Malcolm is returning. Malcolm led Angel Trains through one of its most successful decades and brings a deep understanding of the sector and industry.'