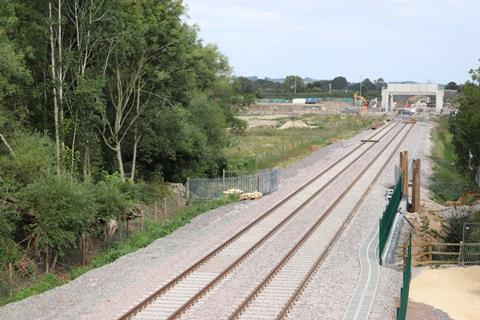 UK: Oxford – Cambridge project promoter East West Railway Co has appointed Arcadis as Commercial Partner, with support from RLB and KPMG.
Arcadis will be responsible for developing the business case to support EWR's forthcoming application for a Development Consent Order to build the next stage of the railway corridor. Its remit includes commercial management and cost planning, as well as procuring and administering contracts.
The business case is expected to identify 'positive social impacts' for local communities and the wider economy, including supporting job creation, training and increasing awareness of career opportunities.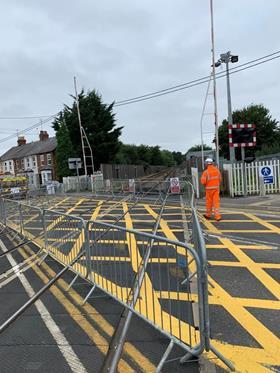 'By connecting science parks, universities and industry, East West Rail will support access to new opportunities that make the area more commutable, open up new job opportunities for local residents and help the economy to grow', explained Matt Kitching, Partner & Account Lead at Arcadis, on September 21.
'As we work with East West Rail Co to help improve journeys across the region, our role will focus on defining and improving the value that a new direct rail connection can bring. From faster journey times to lower transport costs and the easing of pressures on local roads, the new rail connection will be key to creating positive, long term industry and social legacies.'
The first short section of the East West Rail Phase 2 was commissioned on August 31, running for 440 m between Gavray Junction and Charbridge Lane in Bicester. This will provide access for engineering trains. The 31 km Phase 2 between Bicester and Bletchley is being built by the East West Rail Alliance of VolkerRail, Laing O'Rourke, Atkins and Network Rail.