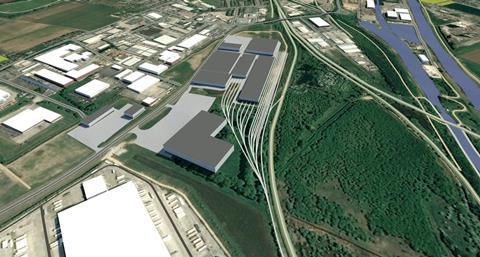 UK: Siemens Mobility has appointed Arup and architects AHR to design its £200m rolling stock manufacturing and commissioning plant at Goole in East Yorkshire.
The 42 ha Goole 36 site is close to the M62 motorway. Siemens plans to have 80 000 m2 of manufacturing, commissioning and warehouse space and stabling sidings, as well as a four-storey office building.
Construction is expected to begin in 2020, subject to full planning approval, with the first phase to open in 2023 and the site to be fully operational in 2025.
Siemens will use the plant to manufacture and commission vehicles for the UK market, including the Inspiro trainsets ordered for London Underground's Piccadilly Line.
Arup and AHR have previously worked together on projects including Airbus' Wing Integration Centre at Filton in Bristol and The Spine development for the Royal College of Physicians at Knowledge Quarter Liverpool.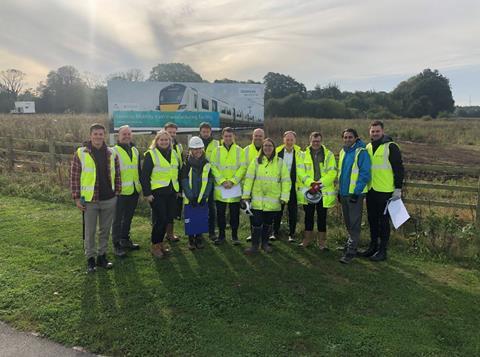 'We will draw on expertise from across Arup globally to ensure this new facility will provide a fitting home for the future development of Siemens Mobility's rail fleet', said Andy Pennington, Arup's Science & Industry Business Leader for the North West & Yorkshire, on November 18. 'We are experienced in developing world-class manufacturing facilities and this building will be no exception.'
Gurminder Sanghera, regional director at AHR, said the plant would 'showcase how a facility of this size and scale can be best brought to life in a way that inspires creative solutions and achieves sustainability and long-term viability.'