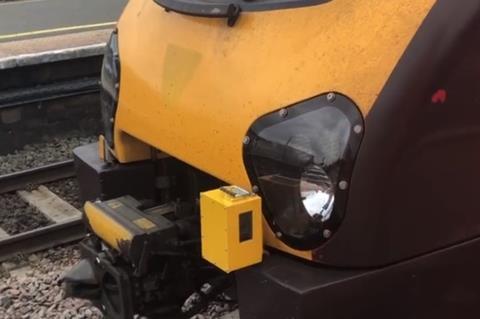 UK: Trials have demonstrated that the species of lineside trees and other plants can be automatically identified safely, cheaply, quickly and at scale by using AI systems to analyse photographs taken by on-train cameras.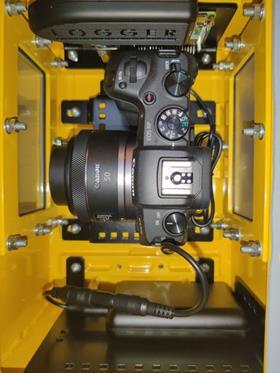 The UK Centre for Ecology & Hydrology and technology firm Keen AI have been working with Network Rail to develop ways to remotely monitor biodiversity and identify invasive species and native trees which are at threat from disease such as ash dieback.
This would enable Network Rail to take appropriate action to better manage lineside vegetation.
The trials were undertaken between Birmingham and Aberystwyth and between Weymouth and Moreton in Dorset.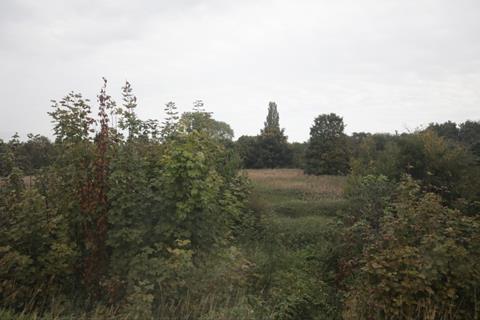 'Our equipment was able to take thousands of clear images from a train travelling at up to 130 km/h, and our AI software can identify ash and other species to a high level of accuracy', said Dr Tom August, a computational ecologist at UKCEH.
Keen AI CEO Amjad Karim said 'we've been pushing the boundaries of what is possible when it comes to the speed of the camera, quality of images and size of the system, all while keeping it flexible and low-cost.'