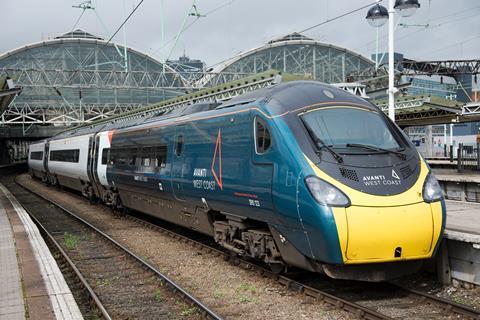 UK: Following a trial, Avanti West Coast has launched its own smartcard scheme. The cards are intended to offer passengers another way to store tickets as part of an industry-wide move to reduce reliance on traditional paper media.
A smartcard can offer benefits, minimising the risk of tickets being mixed up or damaged. It also brings greater security for the operator as a small number of counterfeit paper tickets are encountered each year.
Tickets purchased online can be loaded onto the customer's smartcard at a station using a ticket vending machine, an automated gate or a hand-held device provided by an AWC Customer Service Assistant. They can then be scanned at barriers or onboard to provide proof of payment and journey validity. AWC is offering the cards free of charge via its website.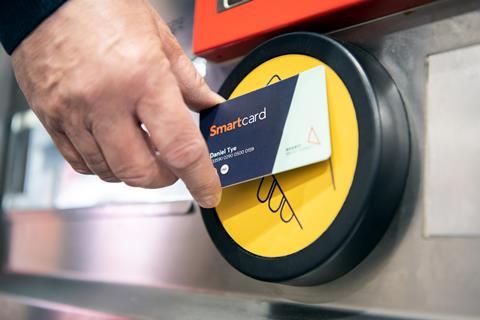 The operator says digital ticket formats already account for 65% of journeys, and it anticipates that the smartcard roll-out is likely to increase this proportion further. Season ticket holders will no longer receive new tickets by post, with purchase details being stored in the booking system for retrieval in the event of the card being lost, stolen or damaged. Paragon ID has supplied the smartcards, which are compliant with the pan-industry ITSO standards.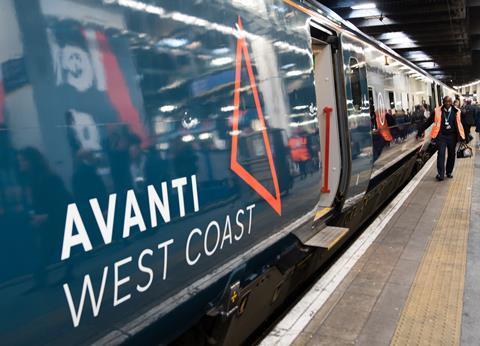 'We are really pleased to be introducing this smartcard for our customers, especially those using season tickets, as a convenient way of travelling and saving time in the process', commented Sarah Copley, Executive Director, Commercial, at AWC. 'The smartcard will enhance customer experience as well as remove the need for multiple paper tickets which has an obvious impact on sustainability. Traditional versions are also susceptible to damage which can make them unusable, so this will help solve that problem as well.'