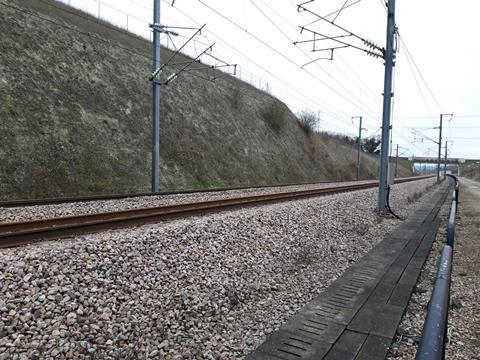 UK: Channel Tunnel Rail Link concessionaire HS1 Ltd has named London City Airport CEO Robert Sinclair as its next Chief Executive with effect from March 2024.
He will succeed Dyan Perry (neé Crowther), who is to retire after seven years in the role.
Sinclair is a qualified lawyer and chartered accountant who has worked in the airport sector in New Zealand and the UK.
'This is an incredibly exciting opportunity to lead Britain's only high speed railway at a time when more and more people are looking to travel between London and destinations across Europe using the high speed rail network', he said on November 10. 'I am looking forward to working with the excellent team at HS1, along with train operators, business partners and stakeholders to grow high speed rail services, provide more choice for passengers and build on HS1's great work to further improve the customer experience.'
Perry said 'after 37 years in the rail sector, the time has come for me to retire and move on to the next chapter of my life.' She added that 'I have thoroughly enjoyed my career and will forever be proud of what has been achieved'.