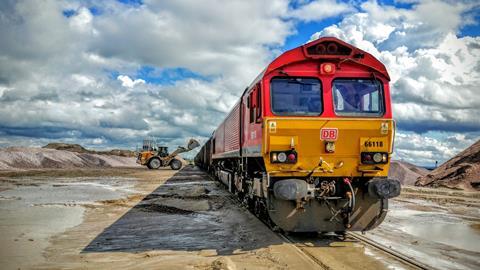 UK: DB Cargo UK's Chief Financial Officer, Andrea Rossi, will become Chief Executive on September 1, succeeding Hans-Georg Werner who announced in 2015 that he intended to retire when his current contract comes to an end this year.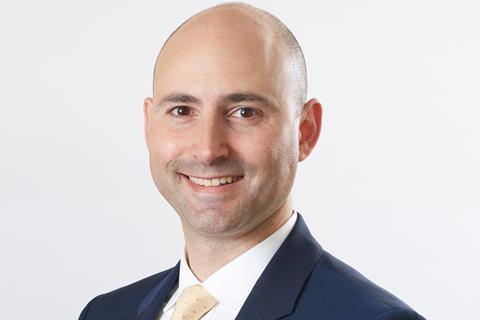 Rossi has worked for DB Cargo UK for the past seven years. He began his career with Italian retail and commercial banking group Intesa Sanpaolo SpA, before joining Deutsche Bahn AG's mergers & acquisitions Team in 2004. He was promoted to Head of Planning & Reporting at DB Cargo AG in 2006, before moving to the UK to become a DB Cargo UK Board Member and CFO in 2013.
He has overseen a major overhaul of the company's finance, procurement, IT and property portfolios, and is currently overseeing a review of the £1·3bn pension fund.
'I am under no illusion that I am taking over the helm at yet another challenging time for the rail freight sector but, as we have proved before, our colleagues at DB Cargo UK have the skills and determination to overcome adversity', he said when his appointment was announced on April 23.
'Despite the ongoing coronavirus pandemic, DB Cargo UK is very well placed to resume where we left off when the current restrictions are lifted and remain fully focused on continuing to grow our business here in the UK. I look forward to the challenge.'