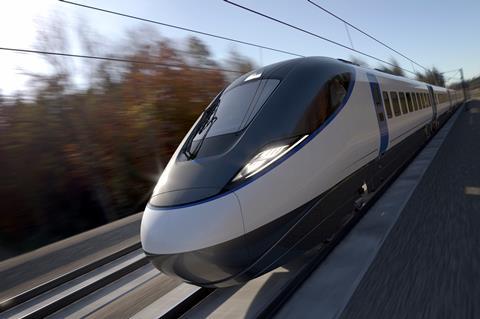 UK: There is a risk of losing industrial capabilities and skilled workers unless the government takes decisions needed to enable the replacement or upgrading of the oldest rolling stock, according to a report from the Railway Industry Association.
RIA says current orders are set to end by 2026, but factories will start to run out of work in less than 12 months. Some manufacturers are pursuing export opportunities, but this would be 'helpful, rather than a panacea to the lack of domestic orders'.
RIA estimates that around 2 600 vehicles need to be upgraded or replaced by 2030. It says private finance is available and leasing payments would be spread over time, and the cost is likely to be offset by preserving competition, protecting skills and domestic production capabilities and increasing industry revenues through a better passenger experience.
RIA wants to see a long-term rolling stock and decarbonisation strategy which takes into account the passenger experience, carbon reduction, air quality improvement and the sustainability of the supply chain, avoiding a boom and bust approach.
RIA says that the absence of an electrification strategy makes it impracticable for rolling stock owners or buyers to make rational decisions.
It says no new diesel-only trains should be bought, but the ambition to remove all diesel-only trains by 2040 should be replaced by maximising the cumulative reduction of carbon and improvement of air quality by the 'most appropriate means', including both rail decarbonisation and modal shift.
'No regrets' decisions
'We are once again facing the prospect of job losses and factory closures', said RIA Technical Director David Clarke when the UK Rolling Stock Industry — making 2023 the year of opportunity not crisis report was published on July 21. 'These closures would have a deeply damaging impact, with jobs, passenger satisfaction, value for money and the drive to decarbonise all undermined by the upcoming trough in the "boom-and-bust" funding cycle.
'This RIA report is clear that rolling stock orders are required now. These should be "no regrets" decisions for government as they wouldn't require upfront taxpayer investment, but would result in a broad range of benefits, from retaining jobs to immediate carbon and air quality improvement, and a better experience for passengers.'
Websites
We are not responsible for the content of external sites