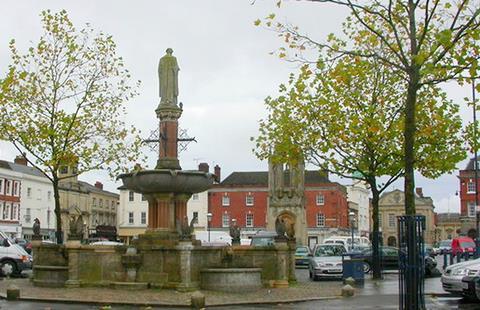 UK: The construction of a Devizes Gateway station at Lydeway is unlikely to represent value for money as a standalone project, but it could be viable as part of a wider rail improvement programme, a study has concluded.
The feasibility study undertaken by Wiltshire Council, Devizes Development Partnership, GWR and Network Rail built on a strategic outline business case submitted to the Department for Transport under the Restoring Your Railway Fund programme in November 2021.
DfT will now decide whether the project will progress to the next stage of development.
'We know how popular a new station at Devizes would be locally and we've worked hard to see if it was economically viable', said Daniel Round, Network Rail's Industry Programme Director for the West of England, on March 31.
'However, we found that the costs of providing a standalone station at Devizes would outweigh the benefits. This is because stopping the existing train services that operate between London and the southwest at a new Devizes station would have a far-reaching knock-on effect on the smooth running of trains over a wider area, impacting far more people than those likely to join trains at Devizes.'
Further work is underway to look at potential new services across Wiltshire which could be included in a future Local Transport Plan.
An extension of existing London to Newbury/Bedwyn services to Westbury via Devizes 'could provide the wider connectivity the community is looking for', said Round, but this would require more trains and an extra platform at Westbury.
Websites
We are not responsible for the content of external sites