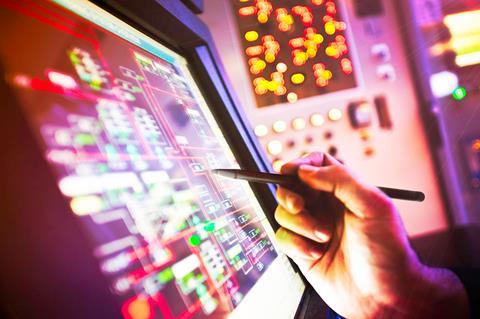 UK: The Railway Industry Association's Unlocking Innovation webinars organised in partnership with Network Rail and the UK Rail Research and Innovation Network will return in the week commencing June 29 with a series of webinars looking at the Digital Railway programme.
The webinars are intended to explore the programme's business opportunities, highlight the advice and funding available to help suppliers collaborate with the rail sector, and provide SMEs with an opportunity to pitch to major industry players.
The Digital Railway for the Future webinars to be held from 14.00 to 15.30 each day will look at :
June 29: A Digital Railway Programme Update, Andrew Simmons, Chief Systems Engineer, Digital Railway, Network Rail;
June 30: The First Roll Out Project, Toufic Machnouk, Programme Director for the East Coast Digital Programme, Network Rail, and Andy Stringer, Chief Engineer, Siemens Rail Automation;
July 1: The Long Term View, Pat McFadden, National Signalling Design Group Manager and Sue Millington, Programme Manager, Network Rail, and Rob Morris, Managing Director, Siemens Mobility;
July 2: Innovation Included, with Andrew Simmons, Chief Systems Engineer, Digital Railway and a Network Rail R&D Portfolio representative;
July 3: Winning Work in Digital Railway.
Each day will include 'elevator pitches' from innovators hoping to be part of the Digital Railway Programme.
'With around two-thirds of signalling equipment units becoming life expired over the next 15 years and conventional renewal being unaffordable, there is a significant challenge, but also a major opportunity, for the UK rail industry to digitalise its signalling systems', said David Clarke, Technical Director of the Railway Industry Association. 'Our next Unlocking Innovation will appeal to both those already involved in Digital Railway, and those completely new to it, providing an overview of the opportunities available to businesses.'