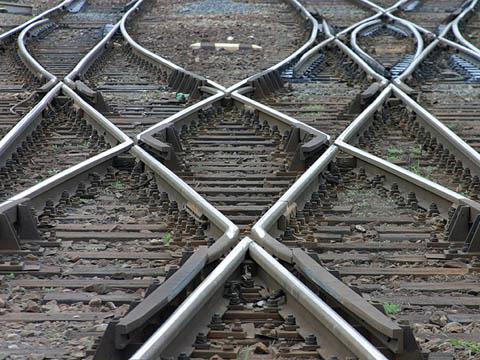 UK: Network Rail has awarded Alstom a £28m contract to resignal the Ferrybridge – Goole line.
The project will commence in 2021 with the renewal of six level crossings, including point machine conversions and civil works. Commissions is planned for summer 2023, with the closure of a number of existing signal boxes, including Cutsyke, Prince of Wales and Goole.
Alstom is to supply its Smartlock 400 interlocking, which directly interfaces with axle counters and trackside objects via Smart IO to remove the need for intermediate relays. It will also supply signalling control systems at the York Rail Operating Centre, which will include automatic route setting for Goole. Prince of Wales will be added to the current Ferrybridge NX panel.
'Through our upgrades in the area, Alstom is able to future-proof the line's signalling with digital-ready solutions', said David Maddison, Regional Delivery Director (Eastern Region), Alstom UK & Ireland, on October 27.