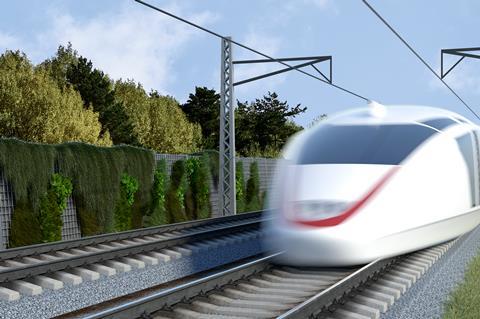 UK: The Railway Industry Association is holding a series of free webinars in partnership with the Department for International Trade to support UK rail companies looking to win export business.
Participants will hear from DIT Trade Advisors about opportunities arising in a number of European countries.
The event at 13.00 on May 11 will cover Estonia, Latvia and Lithuania. This will include an update on Rail Baltica, an EU priority scheme to build a 1 435 mm gauge railway connecting the Baltic States which currently have 1 520 mm broad gauge networks.
There will be presentations by a Rail Baltica board member as well as representatives of the railway companies of Estonia, Latvia and Lithuania. This will provide an overview of infrastructure and development plans, and specific opportunities and trends in the markets.
This will be followed at 14.00 on May 27 by a session looking at Denmark, Finland, Norway and Sweden.
RIA said the Nordic countries have a 'real desire' to involve foreign suppliers in work to electrify and add capacity to existing routes and to develop high speed lines, and the technical expertise of UK companies is highly regarded in a region with an accessible and stable market.
'The coronavirus outbreak will pose significant challenges to exporters in the rail industry, with international travel halted and a number of overseas trade fairs and exhibitions understandably postponed', said RIA Exports Director Neil Walker. 'We encourage all — whether you're a seasoned exporter or never traded overseas before — to join us for these fascinating sessions.'