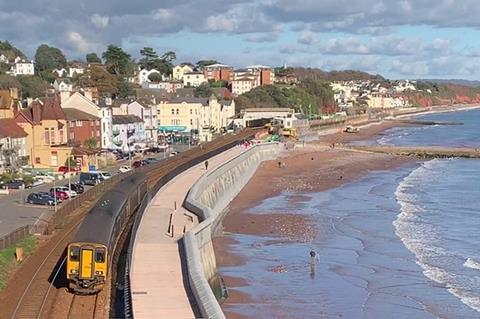 UK: Plans for a new rail pass designed to help the tourism sector recover following the coronavirus pandemic and encourage sustainable domestic holidays have been announced by the Department for Digital, Culture, Media & Sport.
The rail pass is one of the measures in the Tourism Recovery Plan published by the department on June 11, which notes that 'travelling by train is a scenic and relaxing way to discover Britain'.
The proposal is at early stage, and details of how the pass would work are still to be worked out by the government, Rail Delivery Group and tourism body VisitBritain.
The pass would build on the existing BritRail pass which VisitBritain offers to people who are not UK residents, and would offer flexible travel and discounted entry to tourist attractions. It would be in addition to, rather than replace, the current All Line Rover.
The aim is to launch the pass later this year, subject to a successful business case being developed.