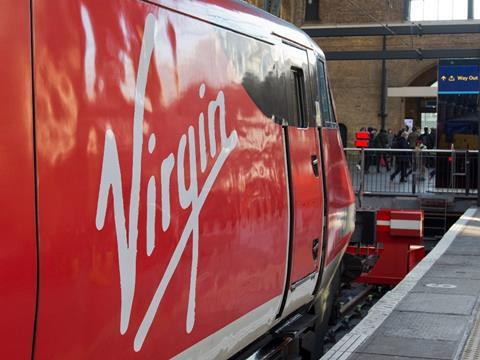 UK: A comprehensive review of the rail sector was announced by Secretary of State for Transport Chris Grayling on September 20. Responding to concerns over the passenger franchising model following the collapse of the Inter-City East Coast franchise, delays and cost over-runs with Network Rail's investment programme, and operational problems that followed the May timetable change, Grayling said the review would be 'the most significant since privatisation'.
According to the Department for Transport, the review 'will consider all parts of the rail industry, from the current franchising system and industry structures to accountability and value for money for passengers and taxpayers'.
The review is to be led by former British Airways Chief Executive Keith Williams as independent chairman, supported by an external panel, and is expected to report in 2019. The government anticipates that any reforms could be implemented from 2020.
Full terms of reference of the review and the membership of the panel will be announced in October. However, Williams has been asked to consider 'ambitious recommendations', building on Grayling's wish to bring the management of infrastructure and operations 'closer together to reduce disruption and improve accountability'. This will include:
leveraging the commercial model to balance public and private sector involvement more effectively;
looking at the roles and structures of all parts of the industry, and how different parties can work together more effectively;
a fares system that delivers value for money;
improving industrial relations.
The review will also consider regional partnerships and the use of innovation, as well as analysing changing travel and work patterns.
Describing the current structure of the rail sector as 'no longer fit to meet today's challenges and cope with increasing customer demand', Grayling said 'we've been clear that the railway needs reform to prioritise its passengers, and we have set out plans for closer partnerships between operators of track and train. But as part of our vision for the future of mobility, we need to go further and more quickly, to get the best from the public and private sectors and deliver the railway we need for the 21st century. It is vital that this review leaves no stone unturned and makes bold recommendations for the future.'
DfT has decided to suspend the competition for the next CrossCountry franchise, which was due to be awarded in 2019. It felt the 'unique geographic nature' of this franchise could impact on the review's conclusions. Incumbent Arriva will continue to operate the franchise while future options are considered.