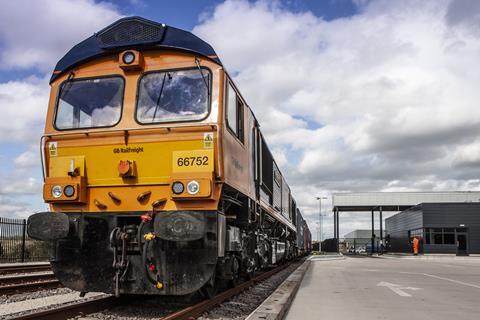 UK: EQT Infrastructure's Hector Rail business has reached a definitive agreement to sell its UK subsidiary GB Railfreight to Infracapital, the unlisted infrastructure equity arm of M&GPrudential which is due to demerge from Prudential plc in the fourth quarter of this year.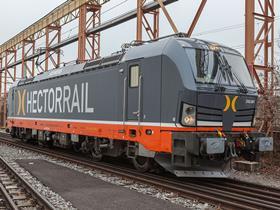 The transaction, announced on September 23, is expected to close in mid-October. EQT Infrastructure will retain ownership of Hector Rail AB, which operates in Scandinavia, and Hector Rail GmbH in Germany.
Deutsche Bank acted as financial advisor and Clifford Chance and Simpson Thacher & Bartlett as legal advisor to EQT Infrastructure.
Third-largest freight operator
GB Railfreight was founded in 1999 and is now the third-largest rail freight operator in the UK, with more than 1 000 trains/week and a 23% market share. It has 900 staff, more than 180 locomotives and 1 500 wagons, and turnover in excess of £200m.
Hector Rail acquired the company in November 2016. EQT said its subsequent aim had been to drive sustainable growth, with revenue up 60% and the fleet expanding by 40%. A strategy of entering new market sectors and gaining new customers had included a 'strong focus' on the 'high-growth' intermodal market, with GB Railfreight expanding from one port to having a presence in several deep sea ports including Felixstowe, Southampton and London Gateway.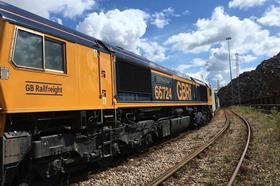 'We have grown at an incredible rate under EQT', said GB Railfreight founder and Managing Director John Smith. 'It has been a real pleasure working with EQT over the past three years to become a leading rail freight provider. As a business we are now entering an exciting time with Infracapital – I look forward to working closely with our new owners to maintain and surpass our growth ambitions.'
Head of Infracapital Martin Lennon, said GB Railfreight 'not only leads in innovation but its environmental credentials set it apart from competitors', and the new owner was 'delighted to be part of the business's future growth and success'.