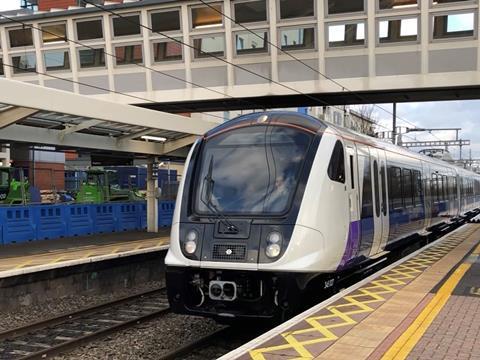 UK: TfL Rail and future Crossrail train operating concessionaire MTR Elizabeth Line has appointed Nigel Holness as its next Managing Director, with effect from early 2021. He will replace current Managing Director Steve Murphy, who is to become CEO of MTR UK from October 1 following the retirement of Jeremy Long as MTR's CEO, European Business.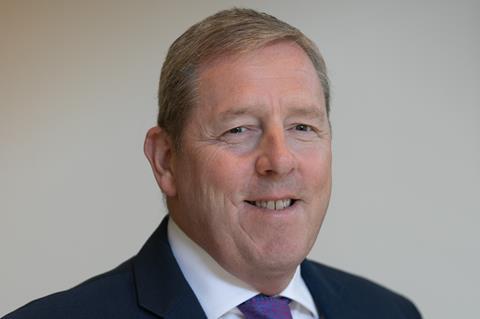 Holness is currently Chief Executive Officer of the Metro Trains Sydney joint venture of MTR Corp, John Holland Group and UGL, which operates the Sydney Metro. His past roles have included Interim Managing Director of London Underground, and Programme Director and Deputy Managing Director of MTR Crossrail, which is now MTR Elizabeth Line.
Richard Schofield will act as Interim Managing Director of MTREL until Holness arrives, and will then become Infrastructure Director for MTR UK, responsible for developing the company's rail infrastructure capability. This will include leading MTREL's support of the Crossrail project through its final stages including the opening of the central section.
'I am delighted to be returning to MTR Elizabeth Line in the role of Managing Director', said Holness. 'The past 18 months leading MTS in Sydney have been some of the most rewarding of my professional career. While now is the right time for me personally to return to the UK, I am proud of what has been collectively achieved with my MTS colleagues and excited to be remaining part of the MTR family.'