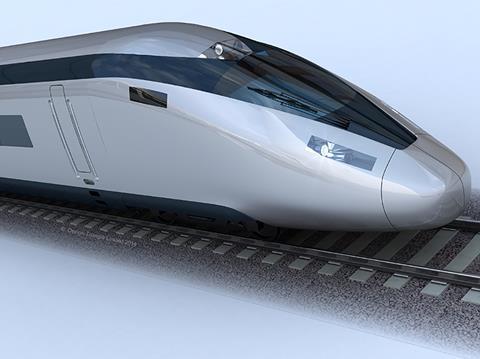 UK: High Speed 2 project promoter HS2 Ltd has begun the process of appointing contractors to provide the high voltage power supply systems.
A single stage procurement is being used, with the successful bidder to deliver two separate contracts covering Design & Build and Maintenance services within Phase 1 and Phase 2a.
The winner of the contract worth an estimated £523m will be responsible for the design, manufacture, supply, installation, testing, commissioning and maintenance of systems including approximately 50 traction substations and a dedicated HV non-traction power network that will provide power to stations, shafts, portals, depots and railway systems along the route.
The shortlist is expected to be announced next year, with contract award in 2022.