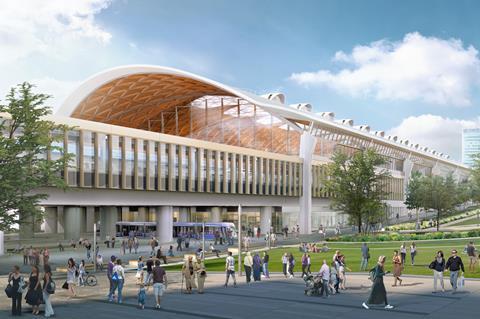 UK: Following a successful trial on two enabling works contracts, HS2 Ltd has approved the use of Project Bank Accounts across existing and future contracts for construction of the first phase of the high speed line.
PBAs are designed to provide speedier payments and greater transparency at all levels of the supply chain, with payments made out of one pot and not having to cascade through multiple tiers of contractors.
HS2 Ltd said this has been shown to provide an element of protection against insolvencies upstream in the supply chain, and would provide assurance for companies during the economic uncertainty arising from the Covid-19 pandemic.
HS2 is expected to generate 400 000 contracts across its supply chain, with two-thirds of these won by SMEs.