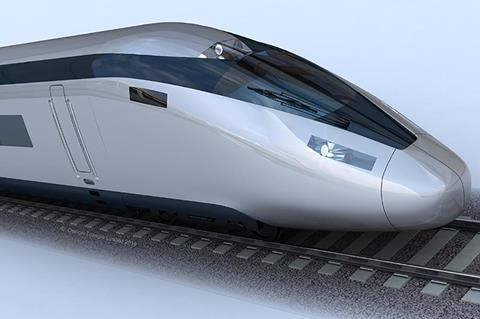 UK: The four High Speed 2 main works civils contractors have collaborated to introduce a standardised pre-qualification system for subcontractors which is designed to streamline the process, reduce costs and boost productivity.
Under the Common Assessment Standard, bidders for work with Align, BBV, EK and SCS Railways will go through identical pre-qualification processes.
The contractors worked with Build UK, the Civil Engineering Contractors Association and the High Speed Rail Industry Leaders Group to agree the new system. Suppliers will be able to take their accreditation to other sectors of the construction industry beyond rail.
'The construction industry is making great strides towards more collaborative working and the Common Assessment Standard has been developed by industry, for industry, based on standards that clients, contractors and the supply chain have all agreed on', said Jo Fautley, Deputy Chief Executive of Build UK. 'The adoption of the Common Assessment Standard by leading clients such as HS2 will help to improve efficiency and reduce duplication and cost, supporting the future delivery of world-class infrastructure.'