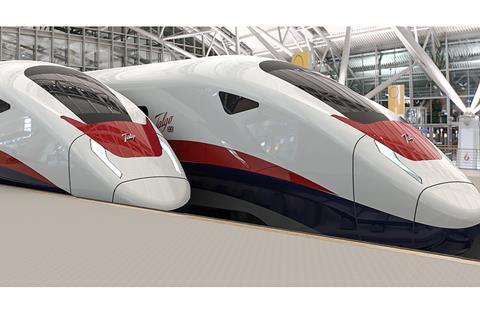 UK: Chesterfield Borough Council is inviting local businesses to take part in an event designed to help them understand how to get involved in Talgo UK's future supply chain.
The Spanish rolling stock manufacturer established its UK headquarters in Chesterfield last year, and in January it announced plans to develop a training and innovation centre at Barrow Hill. This would support its proposed manufacturing plant in Scotland.
The virtual event focused on vehicle manufacturing and servicing is scheduled for October 21. It will begin with a presentation from Jon Veitch, Managing Director of Talgo UK, which will be followed by one-to-one meetings where selected organisations can speak to company representatives to find out more about the supply chain and potential availability of contracts. Expressions of interest in participating must be submitted by October 12.
Websites
We are not responsible for the content of external sites