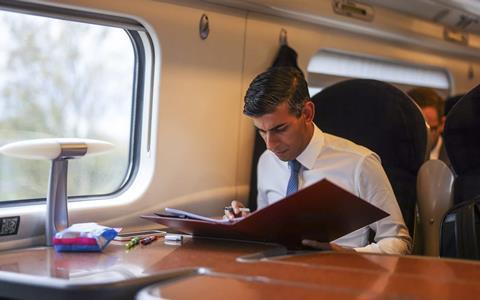 UK: More than 60 rail supply business leaders have signed an open letter to the Prime Minister urging him to bring forward the bill which would formally establish Great British Railways before the end of this parliament.
The government published its rail reform proposals in 2021, but legislation required to implement the changes has been delayed.
'Getting on with rail reform will help provide the certainty rail businesses need to invest, take on staff and develop their business plans, ultimately benefiting passenger and freight customers, and resulting in better value-for-money for taxpayers', said Railway Industry Association Chief Executive Darren Caplan on May 9.
'However, failure to enact the Great British Railways legislation means a delay to reform of at least 18 months, and possibly longer as we await the next general election and then fresh bills come forward in its aftermath.'
Websites
We are not responsible for the content of external sites