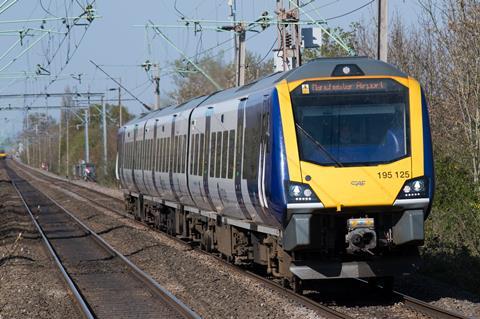 UK: Northern has gone live with the first phase of deployment of IVU Traffic Technologies' IVU.rail planning software, covering on-the-day control and engineering systems.
This provides visibility of all resources in one system, supporting controllers in their decision making, reducing manual tasks to enable staff to focus on performance, providing greater visibility of the impact of a decision on rolling stock and crews, and offering opportunities to integrate other tasks in the future.
This is the first stage of a wider deployment of IVU.rail across the Northern Trains business, with crew rostering & control and incident management scheduled to follow in the coming months.