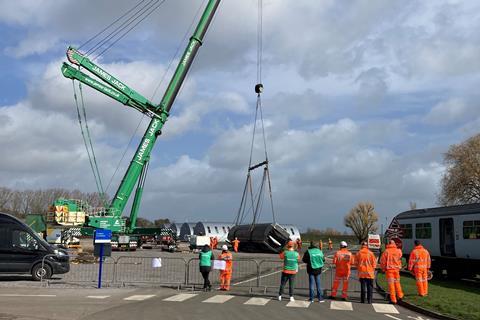 UK: Porterbrook's Long Marston Rail Innovation Centre has hosted a Network Rail major incident training exercise which replicated an collision between a train and a road vehicle.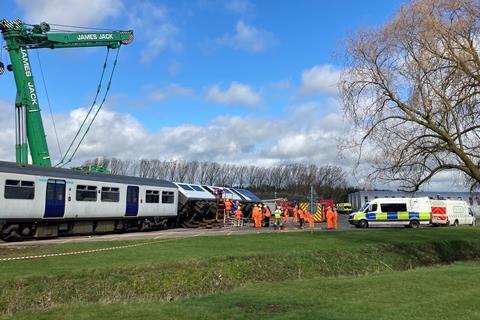 During two separate weeks in March, more than 300 people took part in the National Emergency Response & Validation Exercise, representing Network Rail, train operating companies, DB Cargo, British Transport Police, Home Office police, ambulance services, the fire brigade, Rail Accident Investigation Branch, Department for Transport, Cabinet Office and the Office of Rail & Road. Members of the public volunteered to act as passengers and casualties.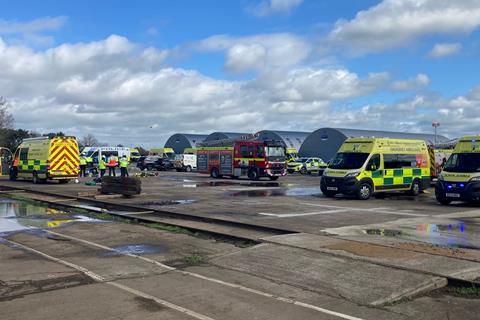 There were also video communications with regional responders and the command structure off-site.
'The railway has an excellent safety record, and while we all hope that we'd never have to deal with real emergency incidents such as this, it is important to be as prepared as possible', said Porterbrook COO Ben Ackroyd.