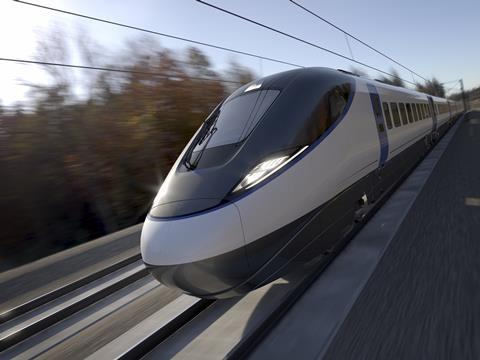 UK: Shamit Gaiger has been appointed Managing Director of FirstGroup/Trenitalia's High Speed 2 shadow operator West Coast Partnership Development, and is to join the business on July 25.
Gaiger led AECOM's Advisory Europe team, and has held roles at RSSB. She was Director of Strategy at National Skills Academy for Rail, and a Non-Executive Director for Passenger Services at the Department for Transport, as well as leading Rail Sector Deal negotiations on behalf of the government.
She is also a non-executive director of Women in Rail and the Campaign for Better Transport.
'It's an honour and a privilege to be asked to lead the development and delivery of a shared vision for high-speed service', Gaiger said when her appointment was announced on May 24. 'I am confident that, working closely with our partners, we can realise the ambition and strategic goals of the HS2 programme.'