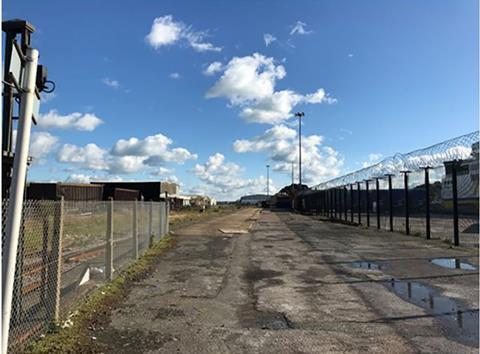 UK: The Department for Transport has begun public consultation on Network Rail's formal proposal to close Newhaven Marine station.
The station has not seen regular passenger trains since 2006, when services were suspended following concerns about the condition of the station canopy. This was subsequently demolished in 2017, along with the station building.
The ferry terminal which Newhaven Marine was built to serve had been relocated in the 1980s, and is now closer to Newhaven Town on the Lewes – Seaford line.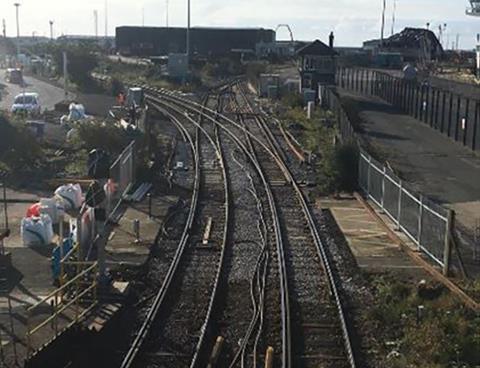 Following the end of passenger services, the short spur from Newhaven Harbour station was used by a daily empty stock working, but this was suspended in early 2019 in conjunction with resignalling work in the area.
Despite the formal closure of the station, Network Rail envisages that the track will remain in use for berthing trains. It would also enable freight trains to access a new handling facility being developed in the port.
The consultation runs to April 19.