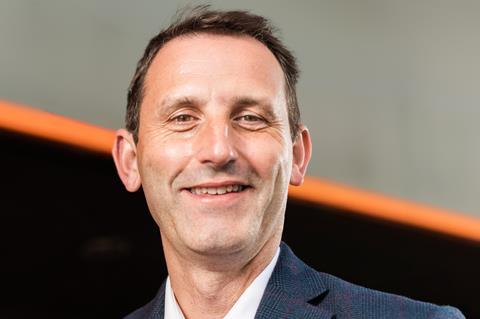 UK: London Overground concessionaire Arriva Rail London has appointed Finance & Commercial Director Steve Best as Managing Director with effect from January 1 2024.
He will succeed Paul Hutchings, who is moving to a role at parent company Arriva UK Trains.
In 2013 Best became Finance Director at the LOROL joint venture of Arriva and MTR Corp which held the previous London Overground concession. Before joining the rail industry he had held senior finance roles at City Link and Rentokil Initial.
'I have watched the London Overground grow and evolve over the past decade into not only a fast and reliable service, but a high-quality network that cares for and connects the communities it serves', Best said on November 11. 'Our excellent teams and partners will continue to improve the services we provide to our customers in London, as part of the TfL network.'