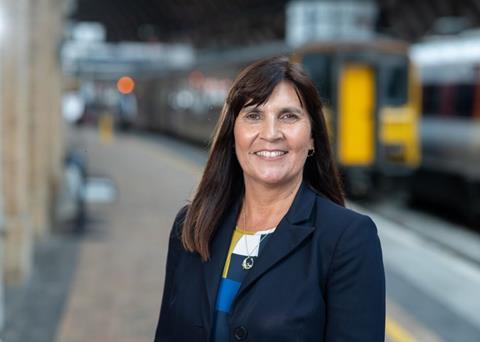 UK: Northern has announced the appointment of Chief Operating Officer Tricia Williams as its next Managing Director.
Williams will succeed Nick Donovan, who is to step down in spring 2024 after four years leading the state-owned operator.
'I want to thank Nick for the incredible work he's done to rebuild trust in Northern and get things back on track', said Robin Gisby, Chief Executive of the Department for Transport's owning group DOHL, on August 21. 'We asked him to come for two years — and he took very little persuasion to stay for two more. I'm delighted that we have a talented successor in Tricia Williams and the board looks forward to giving her every support.'
Williams said 'we know we still have big challenges ahead of us. Nick will leave us in a strong position, and the team and I are ready to continue the great work he has started.'
Northern will shortly begin recruitment for a new COO.