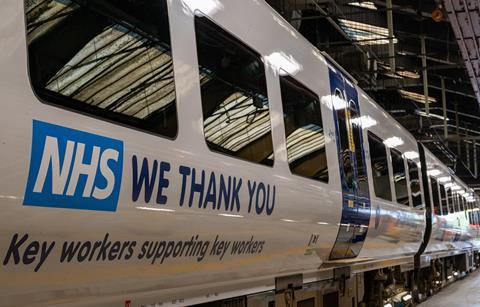 UK: Northern has worked with employee discounts and benefits company Network to offer a 25% discount on its Advance tickets for NHS workers, carers, teachers and staff working for registered charities.
NHS workers can book via the Health Service Discounts website, carers via Discounts for Carers, teachers via Discounts for Teachers, and charity workers via Charity Worker Discounts.
'In time, we hope to expand our support for emergency service workers, among others, to include discounts on season tickets for those making the daily commute on our trains', said the operator's Commercial & Customer director Mark Powles.