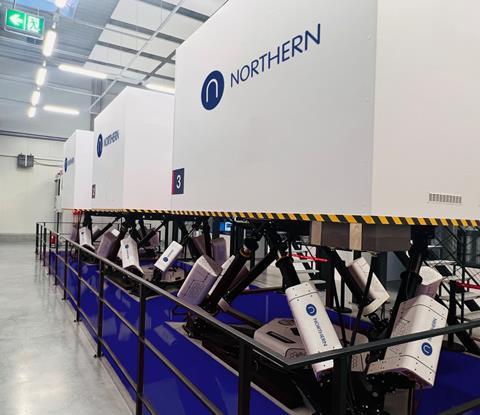 UK: Polish company SIM Factor is to supply Northern with six motion platform cab simulators including 600 km of real footage of the operator's routes.
These will provide a full-immersion environment for training drivers, conductors and other apprentices.
There will also be a passenger saloon simulator for training operational staff on door operation, dispatch and emergency evacuation, and four classrooms with a total of 24 static cab replicas.
Northern is currently identifying sites in Leeds and Manchester for its training academies. The simulators are expected to be delivered at the end of 2024, for use from early 2025.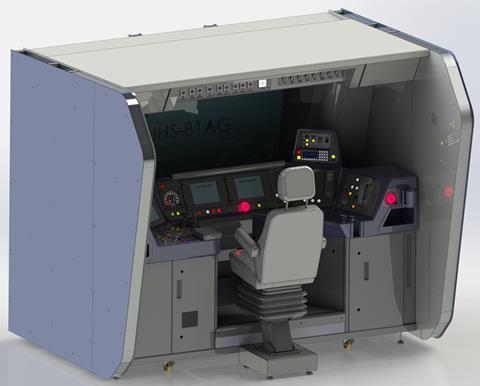 'We have around 3 500 drivers and conductors based across our network and welcome approximately 400 new starters into these crucial roles every year', said Northern's People Director Lisa Leighton on August 16. 'It's vital we invest in facilities to train them to the highest standard before they enter the real-world environment.'
In 2022 Northern was recognised by education regulator Ofsted as a Main Provider of apprenticeships, enabling it to offer training services to other rail industry organisations.